Day after Day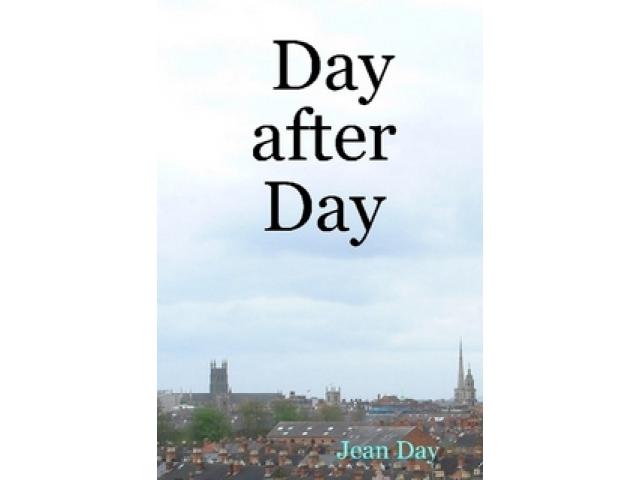 Free Book - "Day after Day"
by: Jean Day
Day after Day is the story of two young women, Muriel and May, in Worcester in 1901. They set goals, the number one of which is to find husbands. Muriel also vows to trace her noble lineage. This story progresses through until 1908, when they are both married to Day brothers. It covers the suffragette movement, trips to theatres in London and Straford, and describes living as a tin miner in Malaya as Muriel's finance does.
You may also like...
Picture Picture

Two guys find an old cabin filled with pictures, from the turn of the century to current. Finding a passageway that allows them to travel into those photos. They find themselves lost. The only way out is to hunt down the doubles they made of each oth...

The Blue Flowers of February

Les Fleurs Bleu de Fevrier is an artsy-experimental anthology series written by Tybalt Maxwell. The narrative follows the inhabitants of an unnamed maritime village, who struggle with psychological corrosion.

Door to Door

George tries out a new exercise suit but gets into trouble.