Black Beauty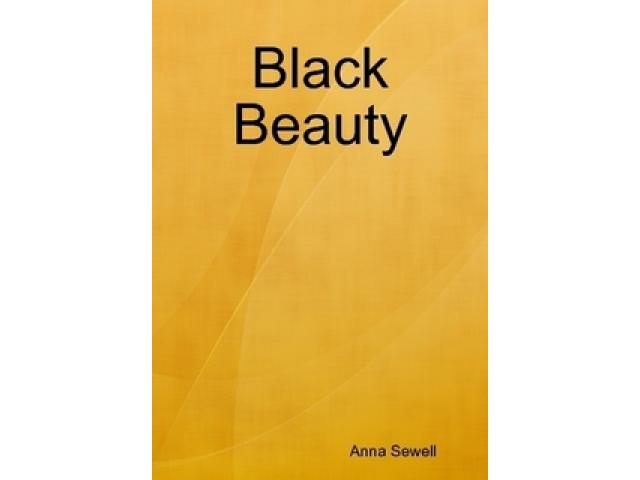 Free Book - "Black Beauty"
by: Anna Sewell
Black Beauty, the gentle horse who tells his own life story, has won the hearts of readers for more than a century -- truly a classic.
You may also like...
Vampire Chronicle

Call them disints, the undead, or walking corpses. They haunt everyone, especially an L.A. journalist who sets off on an investigative journey to determine their origins

The Tragic Meteor

In the future a meteor is heading toward Earth and our only hope are two scientists of Earth: Arthur, and Olav. Everything went wrong however. They got into a big fight and worse of all a mysterious force is coming to start a unknown revenge.