About Perfect Crimes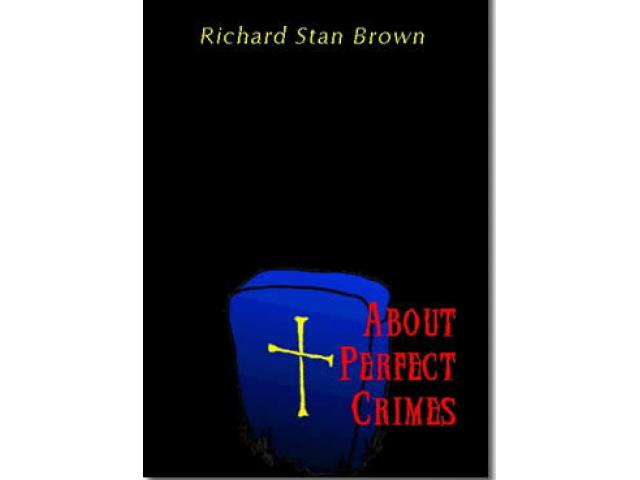 Free Book - "About Perfect Crimes "
by: Richard Stan Brown
The German author, writer of detective stories and well known under the pseudonym Ron B. Dawn, travels to the Baltic, to finally write the story of his life. A thriller about the perfect crime. During his journey on various trains, the writer comes to know a fellow traveler, one who makes him understand that no perfect human crime will ever be possible. Only one existed, and that took place some 2000 years ago.