A Path Amongst the Stars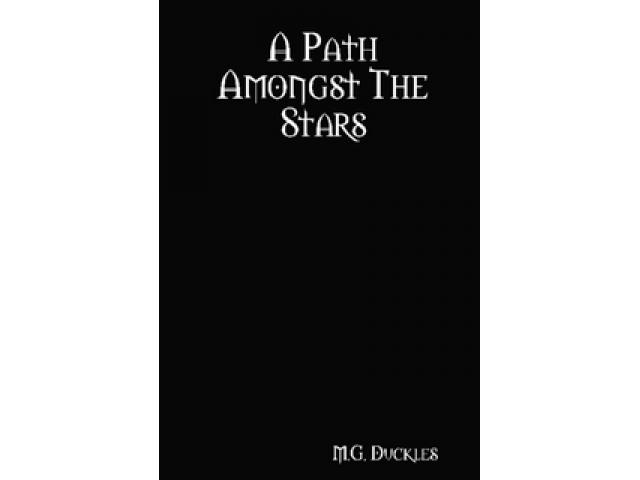 Free Book - "A Path Amongst the Stars"
by: M.G. Duckles
A Knight Templar is lost in a land that may not exist.

A young man searches for a girl from a half-remembered dream.

An ancient magician holds the fate of the Earth in the palm of his hand.

And a very shaggy dog is starting to become... really quite peckish
You may also like...
Escaping the Friendzone

Are you stuck in the friend zone with a girl you really like? Then fear not as this free handy guide will tell you all you need to know to escape the dreaded zone

Black Beauty

Black Beauty, the gentle horse who tells his own life story, has won the hearts of readers for more than a century -- truly a classic.