A Cats Tale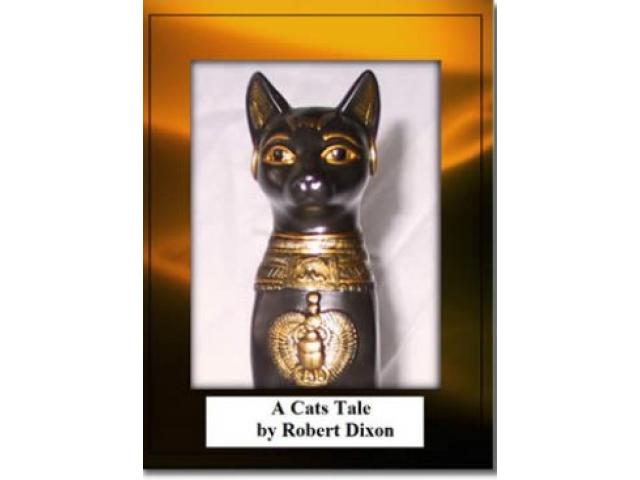 Free Book - "A Cats Tale"
by: Bob Dixon
The everyday adventures of a cursed cat who was first blessed by the Ancient Egyptian Goddess Bast for restoring her worship in the temples, but then cursed to live out 8 additional lives for failing to keep the one rule all cats must know - never talk to humans!
You may also like...
Ramayana

The Hindu epic Ramayana was composed by the sage Valmiki thousands of years ago. Which is why it is nothing short of a wonder that the story has such a formidable presence in contemporary India even today. With simple words this ebook makes an easy a...

Skull Flowers

Skull Flowers is the story of Alexis, her robot 808, and her bumbling friend Officer Whistle Britches as they set off on an adventure to find out who and what was behind the assassination of her father Governor Champagne. On the way they encounter ma...

On The Run

Three people are planning to steal from a mad gangster and then have to evade the Police, the heavies and anyone who is prepared to double-cross them for a slice of £800,000 in used banknotes, expensive jewelry and some priceless Argentinian artifact...