What It Is To Be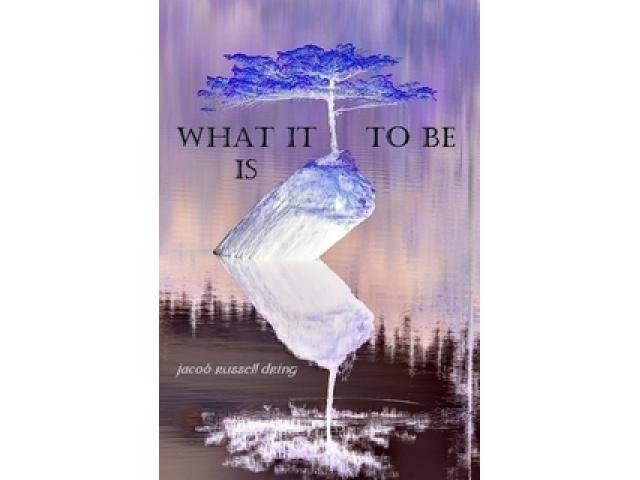 Free Book - "What It Is To Be"
by: Jacob Russell Dring
Spencer Martin is a young, persistent, reclusive writer with an extensive collection of handwritten pieces and a labyrinthine mind to develop such boundless creativity. One day he is inexplicably abducted and treated callously in exchange for his greatest treasure--the source of his imagination.

You may also like...
LETTERS TO HER

Convincing someone is a difficult task. The word 'difficult' becomes 'impossible' when the other person tries to understand the whole activity from a view point different from yours.

Tentations et fidélité d'un expatrié

Ce roman entrecroise deux thèmes, celui de la fidélité de Francis, un expatrié dans un pays d'Afrique subsaharienne, envers sa femme retenue en France et celui de sa mission qu'il estime devoir assumer dans son poste de conseiller d'un Ministre.