Till death do us part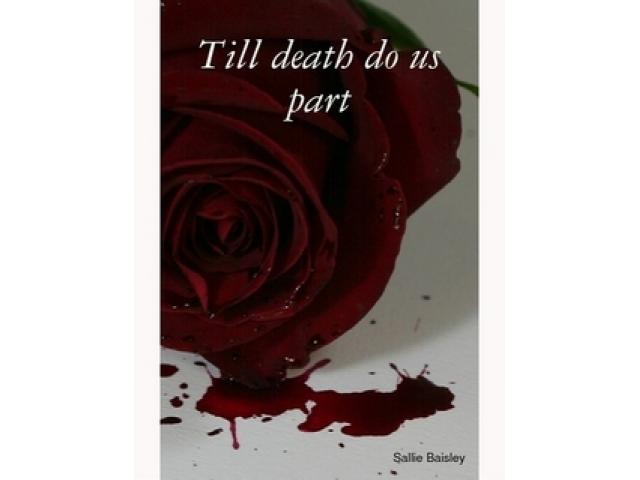 Free Book - "Till death do us part"
by: Sallie Baisley
Sarah is a good copper who likes putting bad people away. She works in one of the toughest areas in Kent, and with her team she tackles those crimes that most coppers shy away from. Today the focus is on Jimmy and Sarah is determined to do everything it takes to get rid of the bastard before he harms anyone else.

You may also like...
Give It All You've Got

Naomi comes to Caney Creek to be the school librarian. Danny, an overage senior, is assigned as her aid. Naomi has a secret she cannot share, even with Danny who becomes her first real friend.

What It Is To Be

Drama

by: Jacob Russell Dring

Spencer Martin is a young, persistent, reclusive writer with an extensive collection of handwritten pieces and a labyrinthine mind to develop such boundless creativity. One day he is inexplicably abducted and treated callously in exchange for his gre...