The Mommy License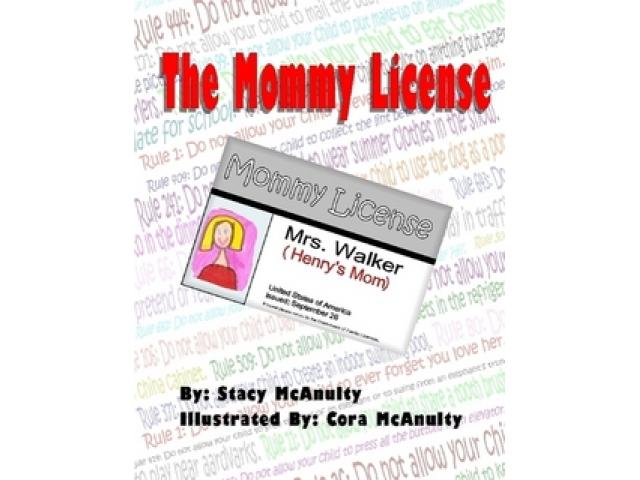 Free Book - "The Mommy License"
by: Stacy McAnulty
Henry tries to break the rules all mommies are sworn to enforce. When he succeeds, his mom loses her mommy license and our hero must help her get it back. Story is the winner of a 2008 Writer's Digest Award.(Illustrations by a six year old.)

You may also like...
Polly's Prisoner

Meet Polly Andrews, a girl in the American Civil War. News of her pa's death had long reached her and she was now starting to recuperate when a Rebel's gray uniform appears in the woods…

Solitudes and Silence

Drama

by: Conrad Baines Talbot

"Solitudes and Silence" is the world's first Open Setting License novel (osl.theonosis.com). It is the story of Waimbrill, a soulcleaver, a beloved outcast, respected yet feared among his countrymen. He grows distant and eccentric as he cleaves the d...

At The Party

Drama

by: Lauren Barnholdt

In Falling Hard, Emily and Ashton couldn't be more different. She's quiet and sweet, he's popular and outspoken. And when he flirts with her one night at the party she's throwing, Emily knows she should stay away. It's never a good idea to get involv...