The Diary of Dakota Hammell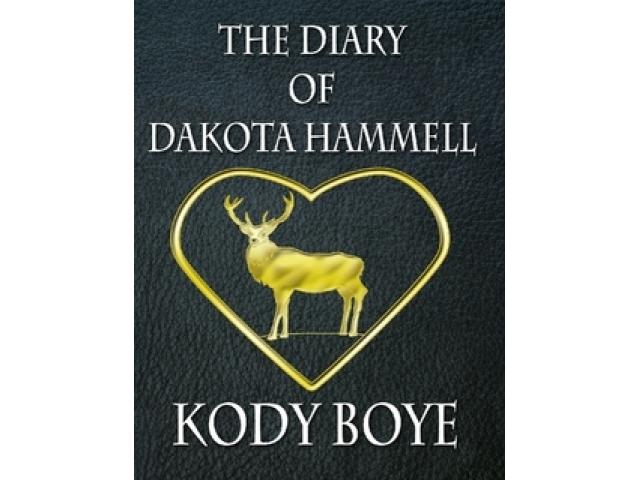 Free Book - "The Diary of Dakota Hammell"
by: Kody Boye
Life was never easy for Dakota Hammell. After leaving home at the age of sixteen and living a nomadic lifestyle, his world comes to a screeching halt when he is assaulted and left for dead. The kindness of a stranger—a psychologist named John—frees Dakota from the binds of homelessness, but there is one condition: For each day Dakota stays with John, he must write a diary entry detailing his life, his struggles, and his hopes for the future.

You may also like...
Broken (Hot Summer Days)

Job has cut himself off from his heart since he ran away from home at sixteen. After his best friend committed suicide he realized the risk was too great. Only Lucy, Chloe, Oscar and Charlie, his stray kittens seem to be able to break through the wal...

The Mommy License

Henry tries to break the rules all mommies are sworn to enforce. When he succeeds, his mom loses her mommy license and our hero must help her get it back. Story is the winner of a 2008 Writer's Digest Award.(Illustrations by a six year old.)