Polly's Prisoner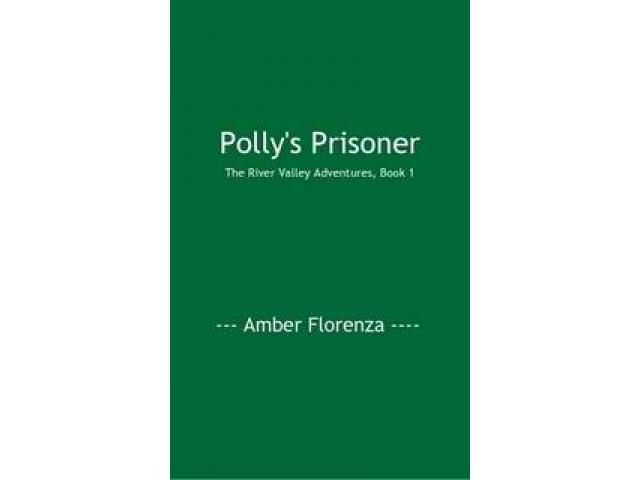 Free Book - "Polly's Prisoner"
by: Amber Florenza
Meet Polly Andrews, a girl in the American Civil War. News of her pa's death had long reached her and she was now starting to recuperate when a Rebel's gray uniform appears in the woods…

You may also like...
Solitudes and Silence

Drama

by: Conrad Baines Talbot

"Solitudes and Silence" is the world's first Open Setting License novel (osl.theonosis.com). It is the story of Waimbrill, a soulcleaver, a beloved outcast, respected yet feared among his countrymen. He grows distant and eccentric as he cleaves the d...

At The Party

Drama

by: Lauren Barnholdt

In Falling Hard, Emily and Ashton couldn't be more different. She's quiet and sweet, he's popular and outspoken. And when he flirts with her one night at the party she's throwing, Emily knows she should stay away. It's never a good idea to get involv...

The Bound Man

Drama

by: Mary Robinette Kowal

Light dappled through the trees in the family courtyard, painting shadows on the paving stones. Li Reiko knelt by her son to look at his scraped knee. "I just scratched it." Nawi squirmed under her hands. Her daughter, Aya, leaned over her shoulder s...