Mama Lacee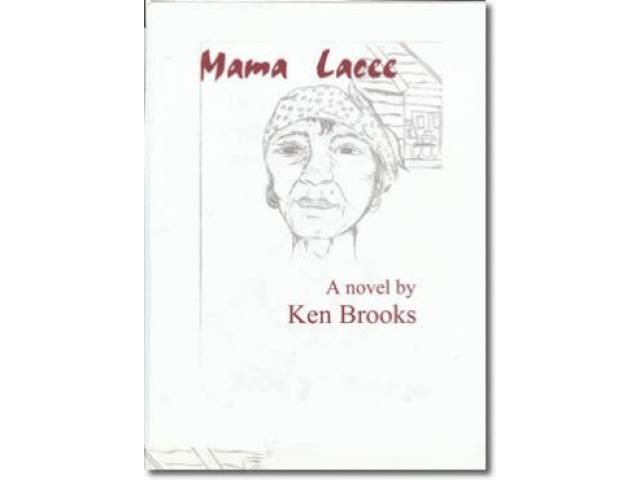 Free Book - "Mama Lacee"
by: Ken Brooks
'It's the 20′s. Mama Lacee is in her 80′s. She's been the local healer longer than most people have been alive. She's seen it all…Good and Bad.'Read this interesting novel and find out the things you never knew before...
You may also like...
Till death do us part

Sarah is a good copper who likes putting bad people away. She works in one of the toughest areas in Kent, and with her team she tackles those crimes that most coppers shy away from. Today the focus is on Jimmy and Sarah is determined to do everythin...

Give It All You've Got

Naomi comes to Caney Creek to be the school librarian. Danny, an overage senior, is assigned as her aid. Naomi has a secret she cannot share, even with Danny who becomes her first real friend.