LETTERS TO HER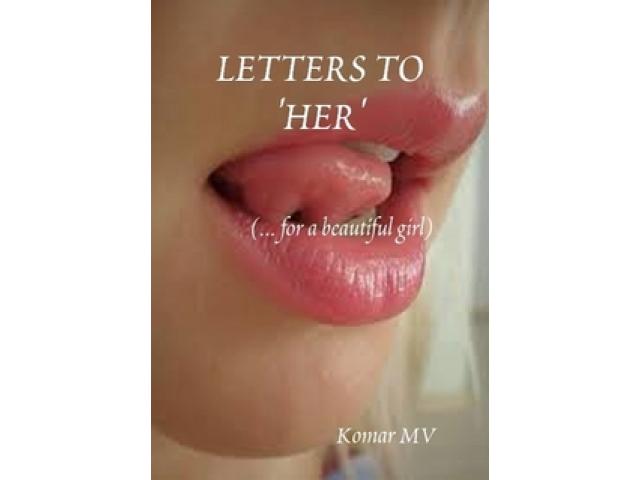 Free Book - "LETTERS TO HER"
by: Komar MV
Convincing someone is a difficult task. The word 'difficult' becomes 'impossible' when the other person tries to understand the whole activity from a view point different from yours.

You may also like...
Tentations et fidélité d'un expatrié

Ce roman entrecroise deux thèmes, celui de la fidélité de Francis, un expatrié dans un pays d'Afrique subsaharienne, envers sa femme retenue en France et celui de sa mission qu'il estime devoir assumer dans son poste de conseiller d'un Ministre.

A Cozy Silence

Marriage Contract = 50/50: Pain and misery - oh yeah; good times - well, maybe; assets - wait a minute, everything's negotiable...