Cyclone Rumble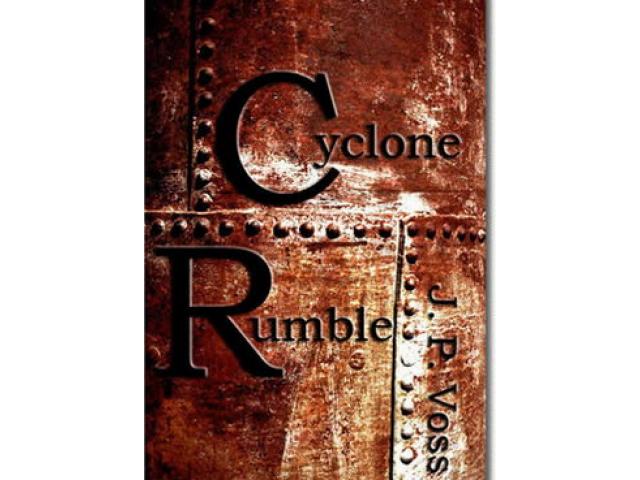 Free Book - "Cyclone Rumble"
by: J.P.Voss
Outlaws have families too.
Duff Allison is an honor student who graduates in June of 1968 with a bright future and plans of attending L.A. City College in the fall. When his older brother Morgan pulls off the largest armored car robbery in the history of San Bernardino County, Duff spends his eighteenth birthday in jail, and the future suddenly looks bleak.

You may also like...
Black & White

"Lewis Shiner's latest, Black & White, is killer. Strong characters, suspenseful situations, and tremendous insight. A novel that doesn't flinch from social issues, and is so gracefully written it makes you want to weep. Should not be missed. Lew...

Beyond the blue

Drama

by: Josephine Dillon

vol 2, part 1. The War begins in two worlds. David must learn to survive in the Underworld; a dark domain created by God to destroy and absorb damned human souls. Chased by the Ruler of Nine, trapped in a Hell he once only dreamed about, David will ...