Committed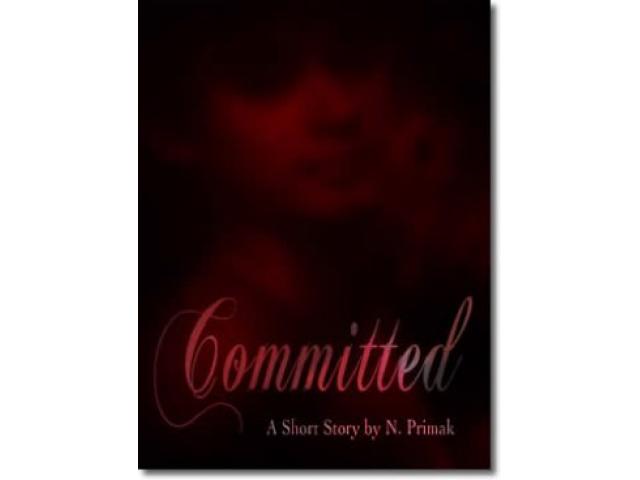 Free Book - "Committed"
by: N. Primak
Robert didn't realize just how much he loved Layla until she was dead. Layla, the girl who had been
his closest friend since childhood. He had been too scared to risk anything with her, and now it was too
late. His fear of losing her had come to reality. Just like that.
As Robert sat in his empty room, holding a photo album full of childhood memories, he felt himself
losing it again. He was staring at a photograph of a little boy and girl embracing and smiling into the
camera.
You may also like...
Cyclone Rumble

Outlaws have families too. Duff Allison is an honor student who graduates in June of 1968 with a bright future and plans of attending L.A. City College in the fall. When his older brother Morgan pulls off the largest armored car robbery in the histor...

Black & White

"Lewis Shiner's latest, Black & White, is killer. Strong characters, suspenseful situations, and tremendous insight. A novel that doesn't flinch from social issues, and is so gracefully written it makes you want to weep. Should not be missed. Lew...