Black & White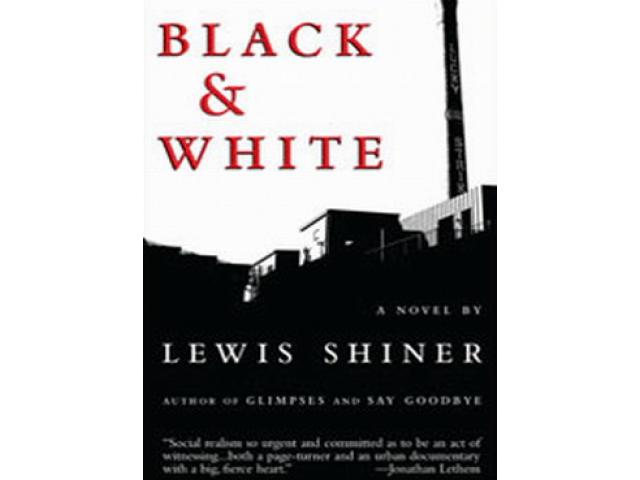 Free Book - "Black & White"
by: Lewis Shiner
"Lewis Shiner's latest, Black & White, is killer. Strong characters, suspenseful situations, and tremendous insight. A novel that doesn't flinch from social issues, and is so gracefully written it makes you want to weep. Should not be missed. Lewis Shiner is the real deal, and this is his finest work."

Joe R. Lansdale
You may also like...
Beyond the blue

Drama

by: Josephine Dillon

vol 2, part 1. The War begins in two worlds. David must learn to survive in the Underworld; a dark domain created by God to destroy and absorb damned human souls. Chased by the Ruler of Nine, trapped in a Hell he once only dreamed about, David will ...