Ben and the Bomber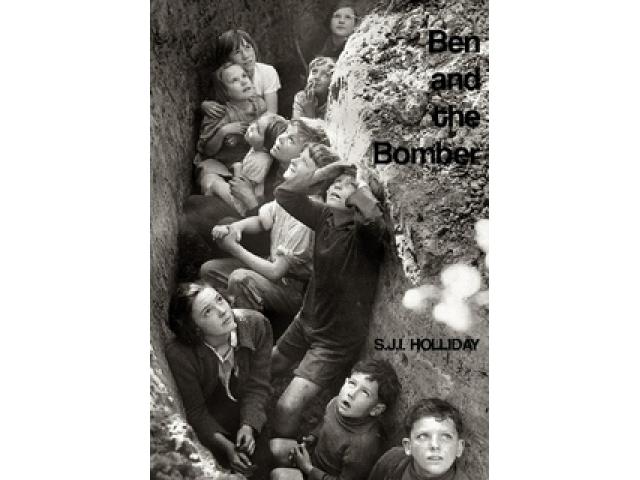 Free Book - "Ben and the Bomber"
by: S.J.I. Holliday
Short story about a boy caught up in the Battle of Britain.

You may also like...
What It Is To Be

Drama

by: Jacob Russell Dring

Spencer Martin is a young, persistent, reclusive writer with an extensive collection of handwritten pieces and a labyrinthine mind to develop such boundless creativity. One day he is inexplicably abducted and treated callously in exchange for his gre...

LETTERS TO HER

Convincing someone is a difficult task. The word 'difficult' becomes 'impossible' when the other person tries to understand the whole activity from a view point different from yours.