At The Party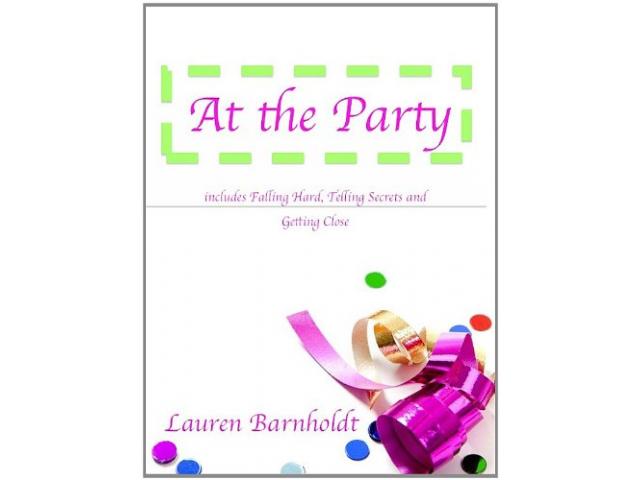 Free Book - "At The Party"
by: Lauren Barnholdt
In Falling Hard, Emily and Ashton couldn't be more different. She's quiet and sweet, he's popular and outspoken. And when he flirts with her one night at the party she's throwing, Emily knows she should stay away. It's never a good idea to get involved with the hottest guy in school– you're only setting yourself up for heartbreak.
But even though Ashton might come across as cool and confident, he can't stop thinking about Emily. And by the end of the night, these two just might be falling hard…

You may also like...
The Bound Man

Drama

by: Mary Robinette Kowal

Light dappled through the trees in the family courtyard, painting shadows on the paving stones. Li Reiko knelt by her son to look at his scraped knee. "I just scratched it." Nawi squirmed under her hands. Her daughter, Aya, leaned over her shoulder s...

Cyclone Rumble

Outlaws have families too. Duff Allison is an honor student who graduates in June of 1968 with a bright future and plans of attending L.A. City College in the fall. When his older brother Morgan pulls off the largest armored car robbery in the histor...