The Penance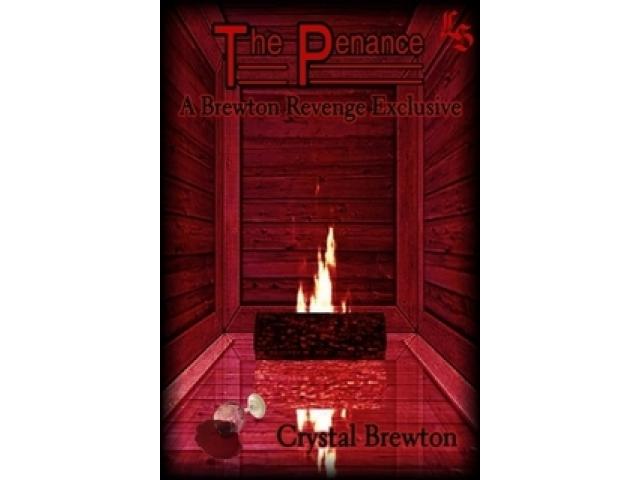 Free Book - "The Penance"
by: Crystal Brewton
Prepare to be engaged in a revenge story like no other, penned in the haunting way that only Crystal Brewton can produce.

You may also like...
La Legende De Murat

Vous reviez d'une Normandie unifiee, dotee d'un parlement autonome et menee par ses propres elites ? Ce reve, Erik S. Larsen l'a realise pour vous.

Joy Steven

Once buy this ebook you will be a Fan of it. This is the first edition of Joy Steven. In this edition Joy Steven is in search of a golden stone, which is stolen from the great cannon. Joy Steven has to go from a numerous troubles and problems, go fr...