Superhooker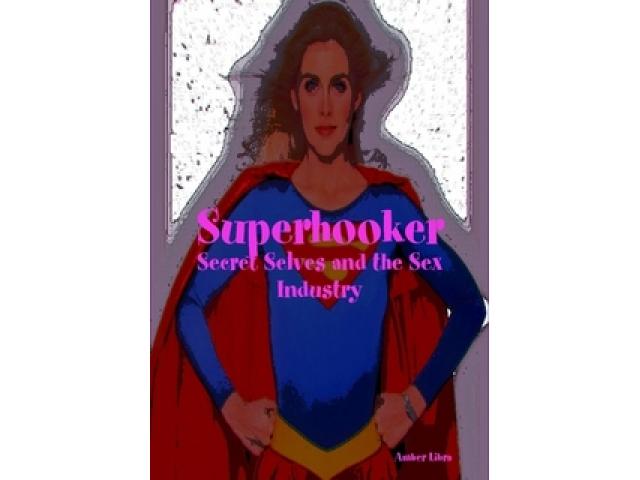 Free Book - "Superhooker"
by: Amber Libra
Step into the thigh-high PVC boots of Superhooker! What is it really like to be a prostitute? How do strippers feel about the men who pay to watch them dance? Ever thought what it would be like to work in a strip club or brothel overseas? Meet Ashley, Shelly, Zoe, Nicola and Michelle. The sex industry explored, stripped naked and exposed- (genital) warts 'n' all.

You may also like...
Snapdragon Alley

Ten year old friends Alex and Sapphire discover something strange on the city bus map - a street that existed for only one year. As they set out to solve the mystery, they encounter the possibility of another world, another dimension perhaps, lurking...

The Penance

Prepare to be engaged in a revenge story like no other, penned in the haunting way that only Crystal Brewton can produce.