Snapdragon Alley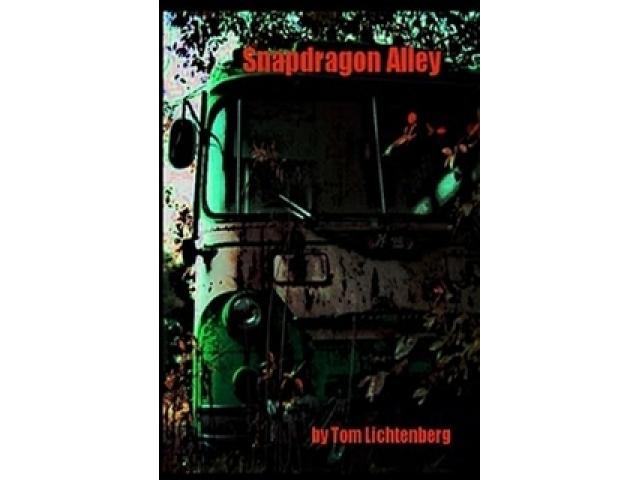 Free Book - "Snapdragon Alley"
by: Tom Lichtenberg
Ten year old friends Alex and Sapphire discover something strange on the city bus map - a street that existed for only one year. As they set out to solve the mystery, they encounter the possibility of another world, another dimension perhaps, lurking in a vacant lot, but they are not the only ones on the trail.

You may also like...
The Penance

Prepare to be engaged in a revenge story like no other, penned in the haunting way that only Crystal Brewton can produce.