Questing for Adventure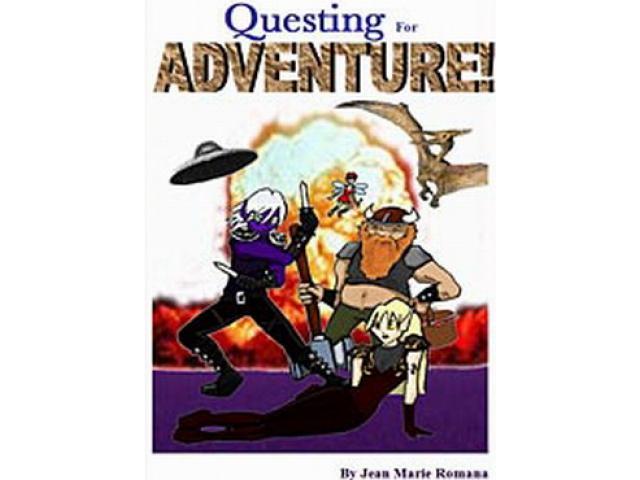 Free Book - "Questing for Adventure"
by: Jean Marie Romana
Darren the Dark Elf, Gary the Dwarf, and Paprika the Fairy embark on a quest. What will happen? I'll tell you what will happen, they're going to have an adventure. Maybe meet some friends, have some battles, or go on a picnic. That sort of thing.
You may also like...
Immortal Rising

Immortal Rising is the first installment of the Shadows Bound Trilogy. This book tells basic background and current events. Please give me your feedback so I can make book II and III better reads.

Marketability of a Fighter

A chapter from the book. An extremely important subject for professional fighters. How a fighter can market himself to improve his earnings potential.