Preston Diamond In Way-cross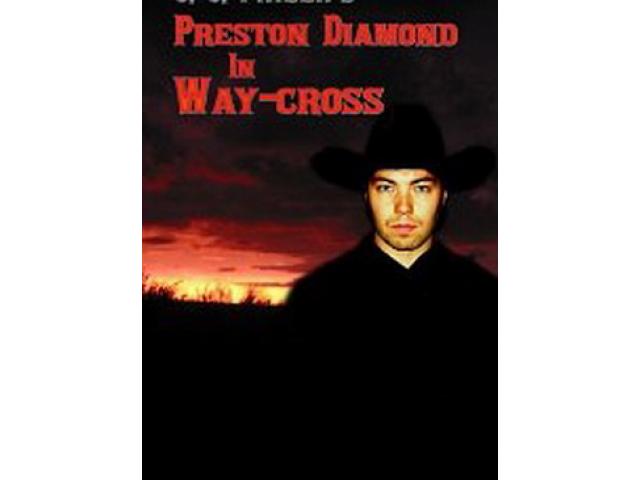 Free Book - "Preston Diamond In Way-cross"
by: C. C. Phillips
Death doesn't wait for Preston Diamond in Way-cross, it rides out to meet him. And when the "Presidents' man" arrives in town, Death is not long in catching up.
Way-cross is the hub of an illicit finance and real estate game that has turned sour. High stakes and rampant lawlessness have attracted the attention of the Whitehouse; Diamond has been sent to investigate.
You may also like...
Preston Diamond: Conception

The last of the Diamond line is on the trail of the treasonous killers who brutally murdered his parents, Constantina and Colonel Cutler Diamond. The traitors are also hunting, for Preston's death is crucial to their survival. There is only one perso...

Lost in Glory

Lost in Glory' is a parody of heroic fantasy literature. A hero sets out on a journey to defeat the Evil Empire, or so he thinks. Thinking isn't his strong point. Will he find his way in a world full of absurdity? Will the Joyous Beige Dragon guide h...