Pink Gin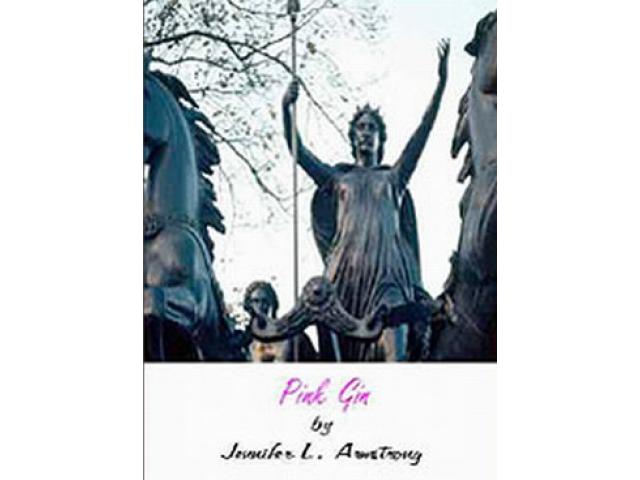 Free Book - "Pink Gin"
by: Jennifer L Armstrong
They were just a small group of friends running a fidelity agency when they found themselves in the bizarre world of concentration camp survival.
You may also like...
Assam & Darjeeling

When their mother is lost in a terrible car crash, two children set out to bring her back from the Underworld — a nightmare place populated by remnants from old mythologies, defunct pantheons, and forgotten folklore. Along the way, the children disco...

Questing for Adventure

Darren the Dark Elf, Gary the Dwarf, and Paprika the Fairy embark on a quest. What will happen? I'll tell you what will happen, they're going to have an adventure. Maybe meet some friends, have some battles, or go on a picnic. That sort of thing.