Paradise: A Tale of San Marco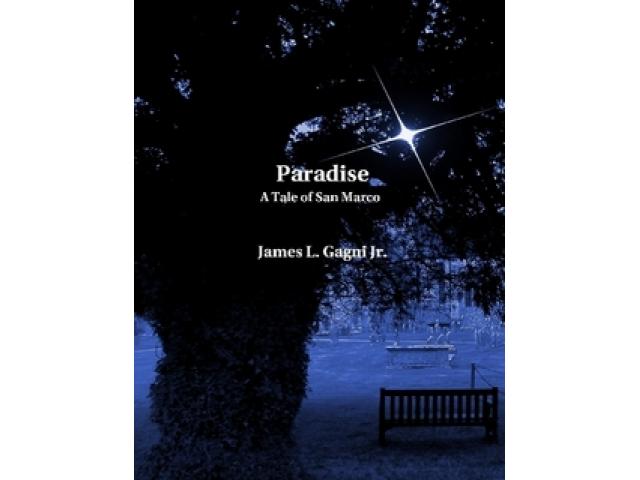 Free Book - "Paradise: A Tale of San Marco"
by: James L. Gadny Jr.
An adventurous young man constantly searching for mystifying places in nature. His hunger for what he refers to as his "Paradise" leads him to a remote forest in San Marco. When an inexplicable event happens, he would have to decide whether he has truly found paradise.

You may also like...
Risen By the Fallen

Frank DaSilva is left for dead in the desert after his parents are killed before his eyes by a ruthless enemy of his past. Inadvertently helped back to health is Cris Volkova, a woman whose connection with Frank's nemesis is victimized by bad timing ...

How Noble!

A fictional, non-sequitur short story about the experiences of Darren. Part One of a three-part series.

In The Face Of Demise

This is about a young dragon who stumbles along what she thought to be just an old legend, she was wrong.