Lost in Glory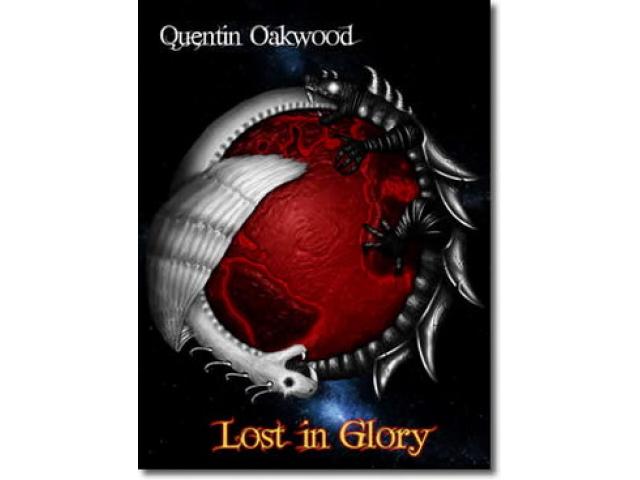 Free Book - "Lost in Glory"
by: Quentin Oakwood
Lost in Glory' is a parody of heroic fantasy literature. A hero sets out on a journey to defeat the Evil Empire, or so he thinks. Thinking isn't his strong point. Will he find his way in a world full of absurdity? Will the Joyous Beige Dragon guide him to victory? Will everything go the protagonist's way like it usually does in such novels?
You may also like...
Assam & Darjeeling

When their mother is lost in a terrible car crash, two children set out to bring her back from the Underworld — a nightmare place populated by remnants from old mythologies, defunct pantheons, and forgotten folklore. Along the way, the children disco...