La Legende De Murat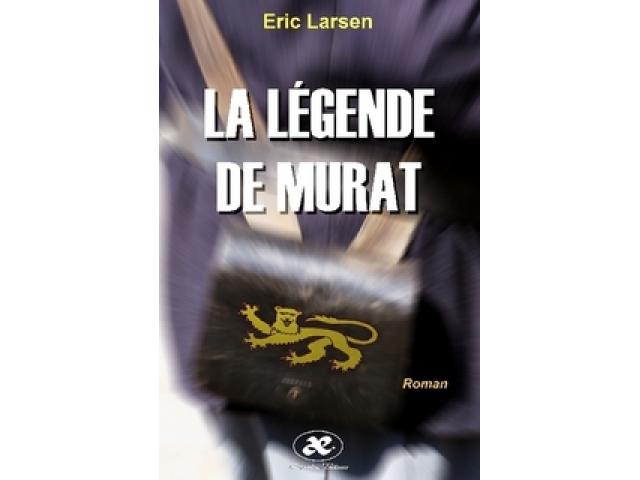 Free Book - "La Legende De Murat"
by: Erik S. LARSEN
Vous reviez d'une Normandie unifiee, dotee d'un parlement autonome et menee par ses propres elites ? Ce reve, Erik S. Larsen l'a realise pour vous.

You may also like...
Joy Steven

Once buy this ebook you will be a Fan of it. This is the first edition of Joy Steven. In this edition Joy Steven is in search of a golden stone, which is stolen from the great cannon. Joy Steven has to go from a numerous troubles and problems, go fr...

Detective

He's dying, Dr. Watson," said she. "For three days he has been sinking, and I doubt if he will last the day. He would not let me get a doctor. This morning when I saw his bones sticking out of his face and his great bright eyes looking at me I could ...

Southpaw Smith: Round One

A tough London cop is given superhuman abilities in a botched experiment. A modern day pulp thriller with an essential Brit hero. Unbreakable meets Crank in a fast paced action adventure.