I Should Have Flown With Santa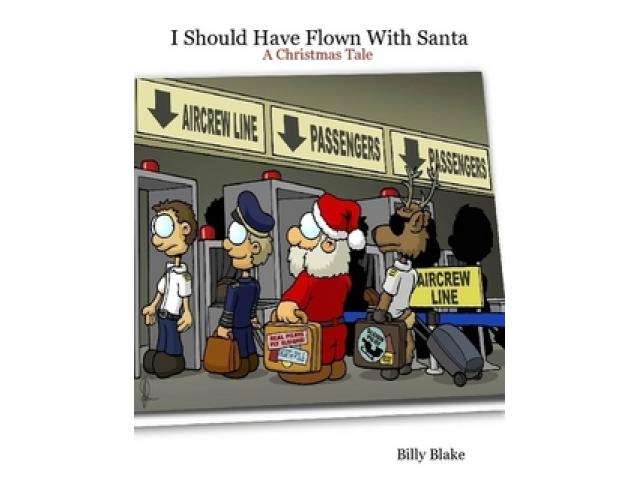 Free Book - "I Should Have Flown With Santa"
by: Billy Blake
Welcome to the world of a traveler that is second-guessing his travels on Christmas Eve. I Should Have Flown With Santa is a comedic tale that we all relate to, that of Holiday travel.

You may also like...
I Don't Believe In Ghosts

A young boy who is out to prove his bravery over his bullying older brothers by doing something they would not. His older brothers fear that ghosts are real, but he believes otherwise. By the end of his journey under that evening's full moon, he just...

Paradise: A Tale of San Marco

An adventurous young man constantly searching for mystifying places in nature. His hunger for what he refers to as his "Paradise" leads him to a remote forest in San Marco. When an inexplicable event happens, he would have to decide whether he has tr...

Risen By the Fallen

Frank DaSilva is left for dead in the desert after his parents are killed before his eyes by a ruthless enemy of his past. Inadvertently helped back to health is Cris Volkova, a woman whose connection with Frank's nemesis is victimized by bad timing ...