Connections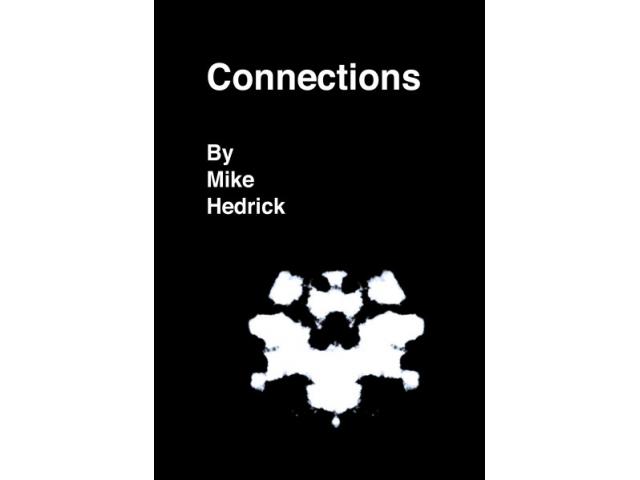 Free Book - "Connections"
by: Mike Hedrick
Rob Black, a college sophomore, has been experiencing some complications. Battling crippling paranoia and delusions due to an undiagnosed case of schizophrenia, he inadvertently projects his fears onto the presidential administration and the problems of post 9/11 legislation. Falsely sensing he is being called to action, Rob deftly sets off, vastly unprepared, to take matters into his own hands. The end result can only be described as the drastic depravity and desperation of a tragically confused mind, along with an unforeseen redemption.

Connections is a compelling look at what happens when a dangerously delusional mind takes on an endeavor far too large for its own good.

You may also like...
Nothing But Flowers

Every afternoon the rains, as they had for generations, swept in from the salt-lands to the west and drove the scavengers into the shelter of the ruins ringing the lagoon. The sky grayed, and wind, pungent with ozone and canebrake, flung stinging fli...

Attack Of The 50-foot Verbose Mutant Killer

Attack Of The 50-foot Verbose Mutant Killer Fountain Pens From Mars. IN THE BEGINNING THERE WAS... A WORD OR THREE FROM OUR SPONSORS... Penning The Altered States Hunters Of The Untamed Idea Dance With The Muse And Write To Dissent It Just Got Harder...