12 Steps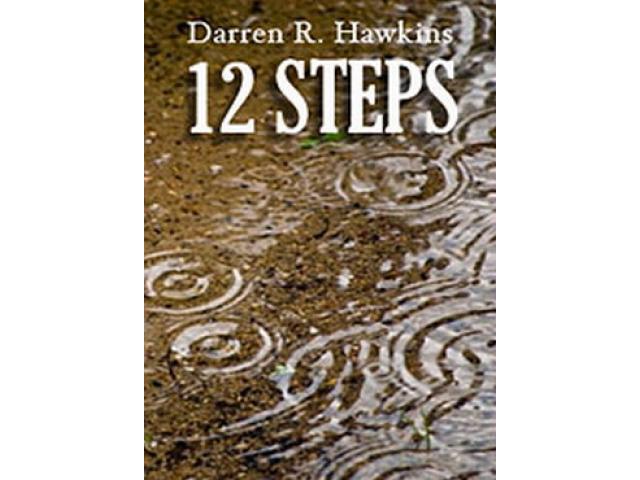 Free Book - "12 Steps"
by: Darren R. Hawkins


12 Steps is a contemporary novel of addiction, recovery and the social cost of substance abuse treatment.

It's a novel about redemption. And failure.

A story of small mistakes, smaller victories and the unintended consequences of decisions made in the name of emotional health.

It is a novel without car chases.
You may also like...
Immortal Rising

Immortal Rising is the first installment of the Shadows Bound Trilogy. This book tells basic background and current events. Please give me your feedback so I can make book II and III better reads.

Marketability of a Fighter

A chapter from the book. An extremely important subject for professional fighters. How a fighter can market himself to improve his earnings potential.