The Bible, American Standard Version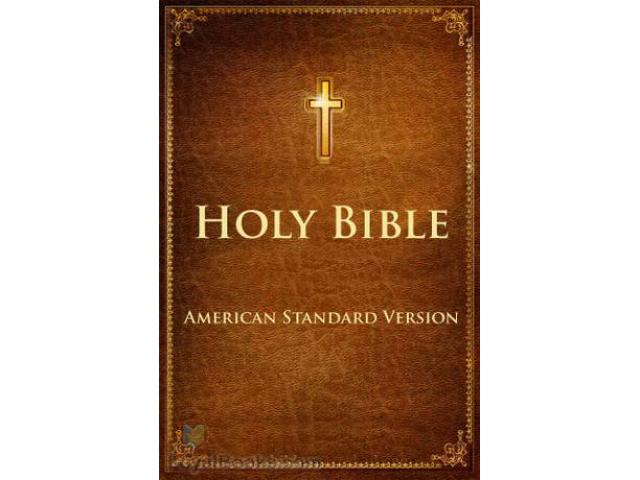 Free Book - "The Bible, American Standard Version"
by: Free ebooks
The Revised Version, Standard American Edition of the Bible, more commonly known as the American Standard Version (ASV), is a version of the Bible that was released in 1901. It was originally best known by its full name, but soon came to have other names, such as the American Revised Version, the American Standard Revision, the American Standard Revised Bible, and the American Standard Edition. By the time its copyright was renewed in 1929, it had come to be known at last by its present name, the American Standard Version. Because of its prominence in seminaries, however, it was in America sometimes simply called the "Standard Bible".
Audiobook download



DOWNLOAD




You may also like...
Dream Psychology

From the dawn of human consciousness, dreams have always fascinated us. Do they mean something? Do dreams help us see into the future? These questions have intrigued us for centuries. Sigmund Freud was one of the first people to examine dreams seriou...

Sex – Avoided Subjects Discussed in Plain English

Henry Stanton's 1922 book Sex – Avoided Subjects Discussed in Plain English is intended as a frank (although conservative and moralistic) guide to human sexual behavior and relationships. It is partly a self-help book, partly an attempt to relay the ...

Anatomy of the Human Body

Henry Gray's classic anatomy textbook was first published in 1858 and has been in continuous publication ever since, revised and expanded through many successive editions. This recording is of the public-domain 1918 US edition (some information may b...