The Diary of a Nobody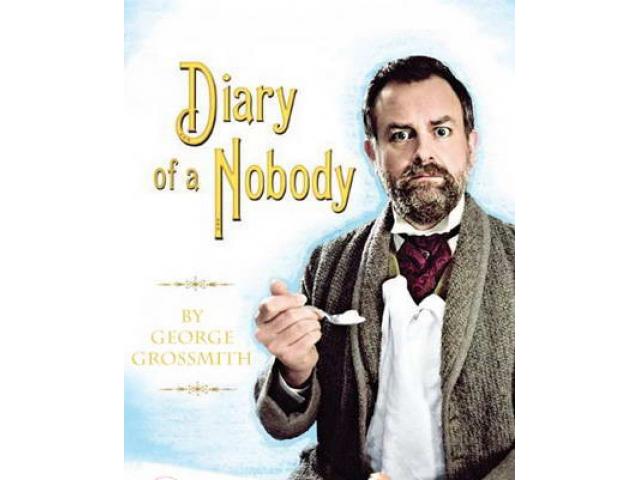 Free Book - "The Diary of a Nobody"
by: George Grossmith
Grossmith's comic novel unveils the daily chronicles of the pompous and clumsy middle-aged clerk Charles Pooter, who has just moved to the London suburb of Holloway with his wife Carrie. Nonetheless, the family's fresh start is not quite what they had in mind. Set in the late Victorian era, the diary accurately documents the manners, customs, trends and experiences of the time.
Audiobook download



DOWNLOAD




You may also like...
English Fairy Tales

Jack the Giant-Killer, Tom Thumb, Goldilocks and The Three Bears, Henny Penny, Dick Whittington, The Three Little Pigs, Red Riding Hood and a host of immortal characters are found in this delightful collection of English Fairy Tales by Joseph Jacobs....

My Man Jeeves

First published in 1919, My Man Jeeves is a collection of short stories featuring the well known fictional characters Jeeves and Bertie Wooster. The compilation consists of eight stories, of which four feature the popular duo while the other four sto...

Northanger Abbey

Jane Austen's Northanger Abbey is a book about the life of Catherine Morland and her romantic relationships. The novel is divided into two parts; the first part begins with Catherine's visit to Bath and her relationship with Henry Tilney and the othe...