Peter Pan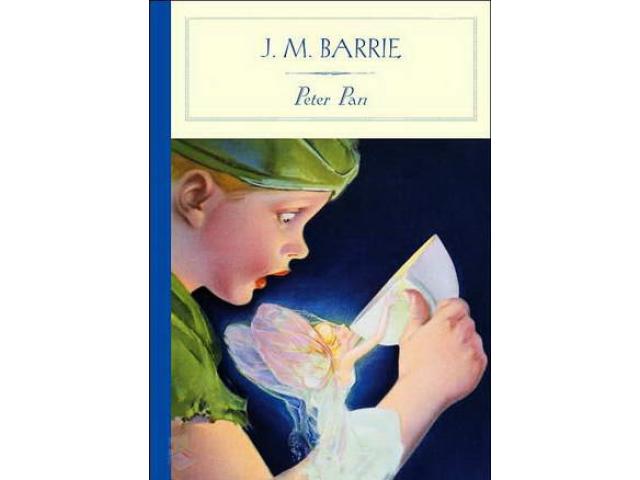 Free Book - "Peter Pan"
by: J. M. Barrie
In both the play and the novel, Peter often visits the "real world" of London to listen in on bedtime stories told by Mary Darling to her children. One night, Peter is spotted, and while trying to escape, he loses his shadow. On returning to claim his shadow, he wakes Mary's daughter, Wendy Darling. When Wendy succeeds in re-attaching his shadow to him, Peter takes a fancy to her and invites her to Neverland to be a mother to his gang of Lost Boys, the children who are lost in Kensington Gardens. Wendy agrees, and her brothers John and Michael go along. The dangerous and magical flight to Neverland is followed by many adventures. The children are blown out of air by a cannon and Wendy is nearly killed.
Audiobook download



DOWNLOAD




You may also like...
Leaves of Grass

Nearly 160 years after it was first published, Walt Whitman's Leaves of Grass continues to inspire, enthrall and educate generations of readers.

Aesop's Fables

As children, our first experience of the magic of talking animals, the conflict between good and evil, the battle of wits between the cunning and the innocent most probably came from Aesop's Fables.

The Pilgrim's Progress

A journey that takes the hero, Christian, through the varied landscapes that constitute life and through the events that happen to human beings is the plot of The Pilgrim's Progress by John Bunyan.